Wood lice Extermination
We are the experts!
Description
Wood lice have an oval shape, are about 12-15mm long, and commonly have a drab greyish, brownish or blackish hue.
Detection and prevention
Wood lice most often live under tree bark, under rocks or pieces of wood, in garden soil and under any kind of object placed on humid soil. They may occasionally come inside, where they might be found, for example, in the basement.
Wood lice do not really cause damage in buildings, but their presence might be considered as unpleasant. They most often come indoors on firewood carried inside the house, but they can also enter a home through fissures or other openings in the walls.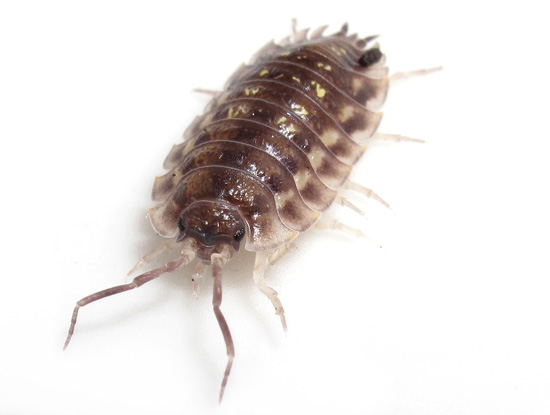 ANONYMOUS VEHICLES
Unidentified vehicles for a discreet presence in your neighborhood.