Flea Extermination
We are the experts!
Description
Fleas are small insects of a dark brown or reddish colour. Their bodies are flat and measure between 1-4mm long. Although they don't have wings, they can jump up to 20cm vertically and up to 41cm horizontally.
Detection and prevention
Fleas are not only annoying, but also cause some animals or humans to suffer allergic reactions when they come in contact with flea saliva or to experience skin eruptions. Flea bites cause small, hard blotches that are red and itchy and that are recognizable for the single perforation in the centre. In order to break the flea's natural cycle, it is important to treat the home and any pets, as well as the outside yard.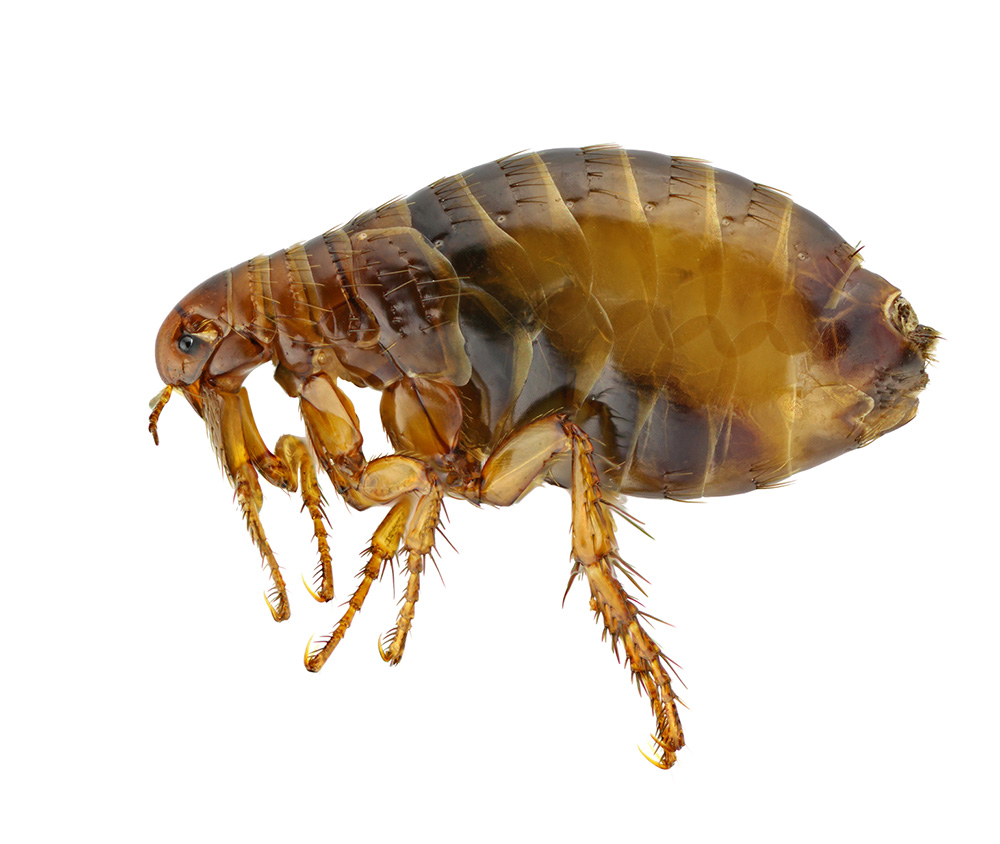 ANONYMOUS VEHICLES
Unidentified vehicles for a discreet presence in your neighborhood.