Moth Extermination
We are the experts!
Description
An adult moth looks like a small butterfly, with bodies measuring an average 10mm long and a wingspan of 16mm.
Detection and prevention
Most often, infestation occurs because moths have been brought into the home via infested food. If there are moths present, you must first determine the source of infestation and eliminate any contaminated food.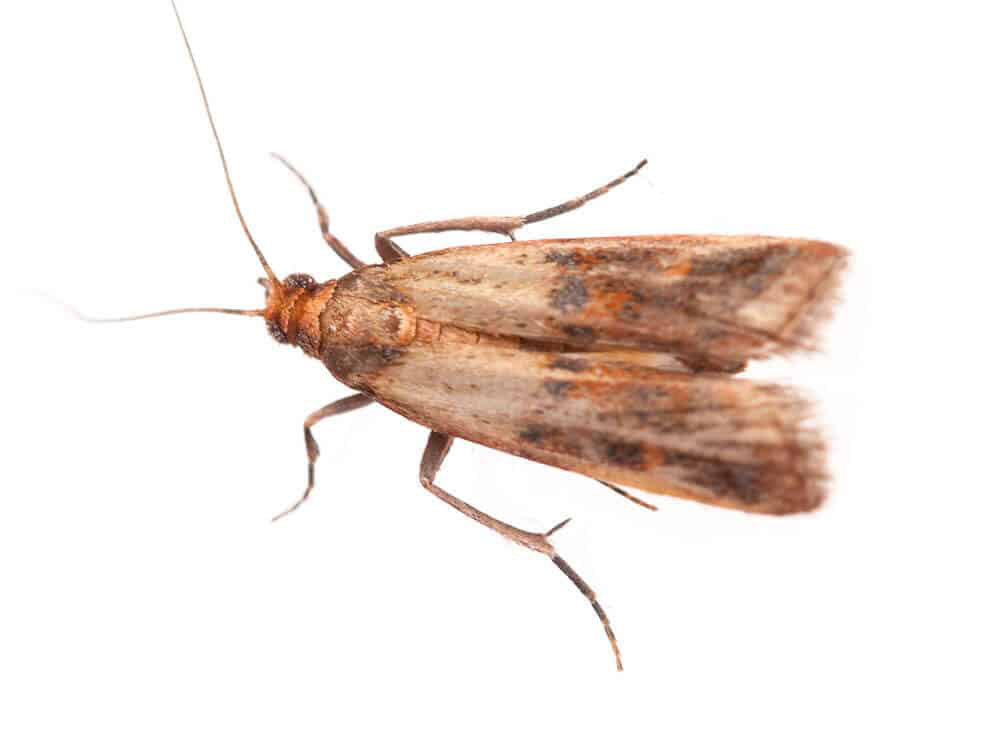 ANONYMOUS VEHICLES
Unidentified vehicles for a discreet presence in your neighborhood.