Groundhog Capture & Removal
We are the experts!
The groundhog settles a deep burrow with different galleries that lets them escape quickly in case of danger. Their reproduction period is in March and April. The gestation period is 32 days, and it has 3-5 babies a year. The babies are born without hair and are blind.
At the age of two weeks their hair grows, and at 3 weeks they can see clearly. During their second year they are sexually mature.
The groundhog is a herbivor. They spend the whole summer eating plants, alfalfa, clover and vegetables, and basking in the sun.
They dig their winter burrow below the frost level. It is lined with dry grass. During the summer the groundhog eats to the point of doubling its weight in anticipation of the winter where she will sleep for 6 long months. Their body functions slow down, for example their heart will beat only 4-5 times per minute. However, they will wake up sometimes to satisfy their natural needs. Several groundhogs can occupy the same burrow and staying close to each other to keep their body heat.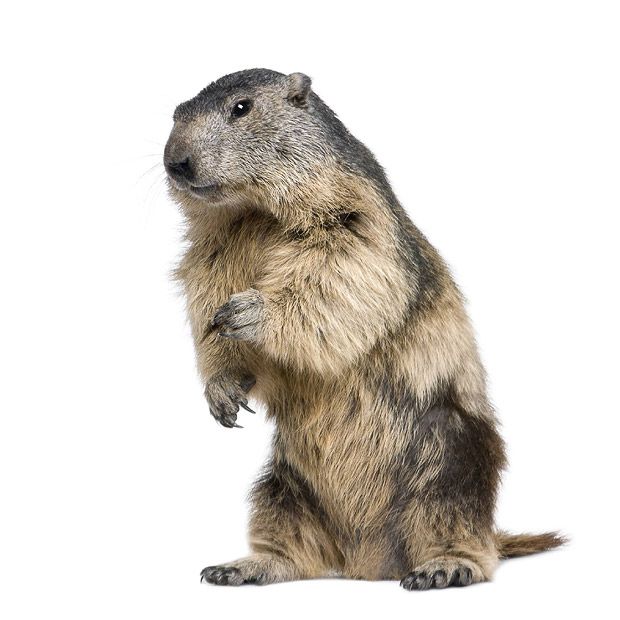 ANONYMOUS VEHICLES
Unidentified vehicles for a discreet presence in your neighborhood.