Wasp Extermination
We are the experts!
Description
Generally speaking, wasps are between 10-25mm long and are easily recognizable for their black abdomens with yellow or white rings. Wasps can be dangerous and have a rather painful sting. In some rare cases, their venom could cause a serious and potentially life-threatening allergic reaction.
Detection and prevention
To avoid developing a wasp problem, walk around your house and land at the beginning of the summer in order to spot any signs of wasp activity or the beginnings of a nest. It is far easier to deter a queen from building her nest near your home at the beginning of the summer. It will become more difficult if you wait.
Eradicating a colony of wasps is a risky operation and so hiring a professional exterminator is highly recommended.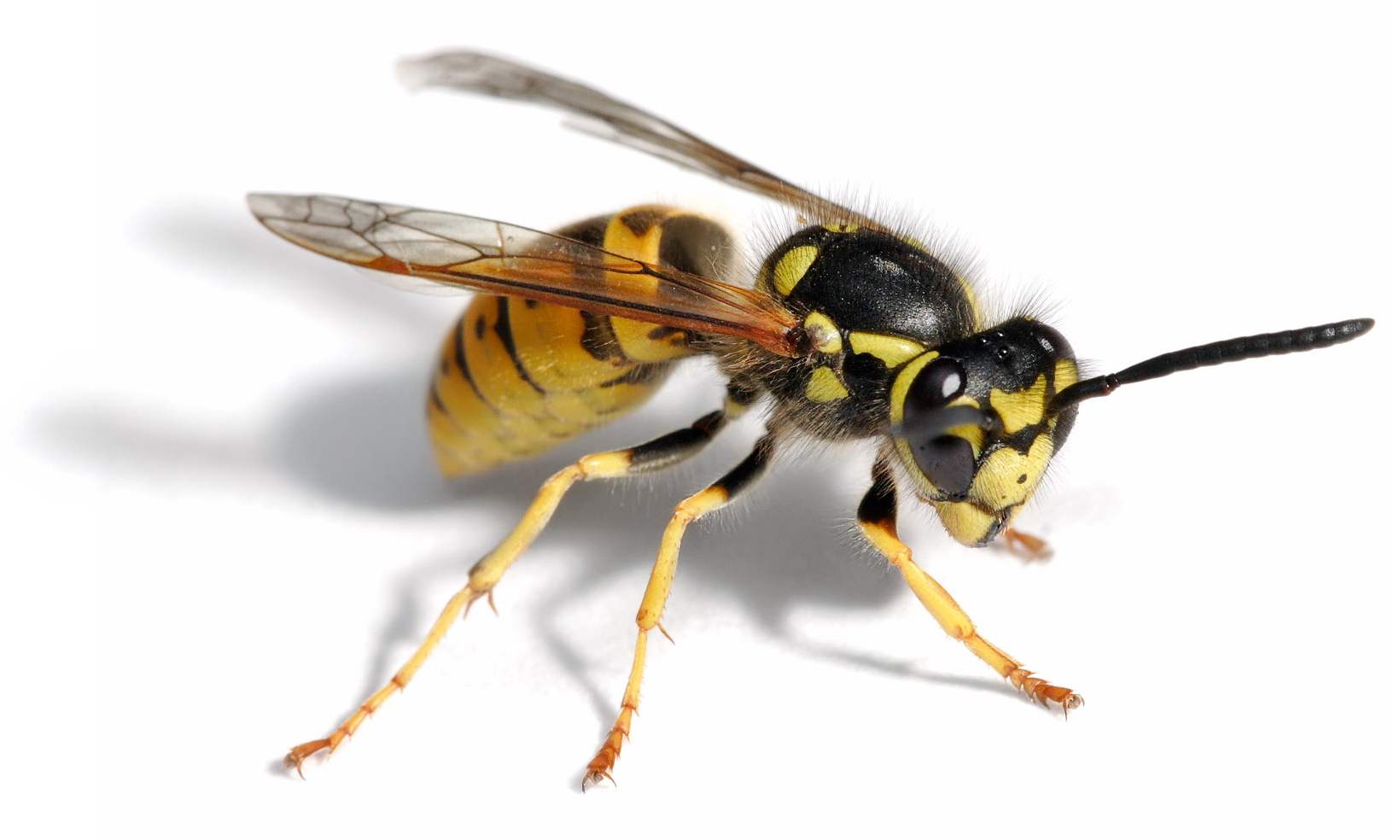 ANONYMOUS VEHICLES
Unidentified vehicles for a discreet presence in your neighborhood.