Dust mite Extermination
We are the experts!
Description
Mites are tiny, invisible insects that live in carpet fibres, plush objects, drapery, mattresses, pillows and bed linens. An allergy to dust mites can greatly impact symptoms for those suffering from asthma.
Detection and prevention
Unlike spiders and ticks, dust mites are invisible to the naked eye, do not bite and do not transmit disease. Certain precautions, such as washing bed linens at least once a week or removing carpets from your home can help reduce the presence of dust mites.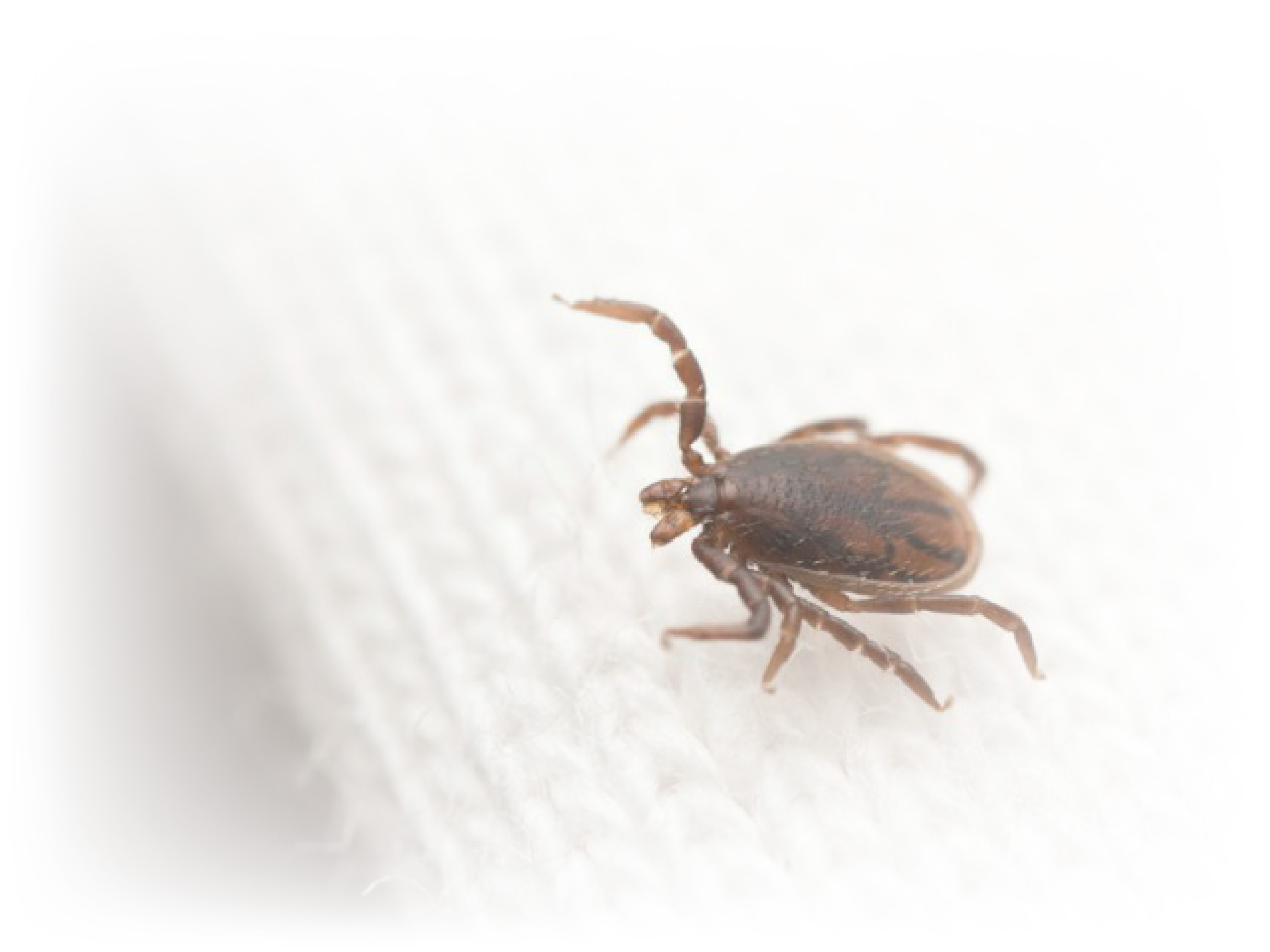 ANONYMOUS VEHICLES
Unidentified vehicles for a discreet presence in your neighborhood.