Deathwatch beetle Extermination
We are the experts!
Description
This insect's larva is a small white worm, which is soft and hairy. Eventually, a red insect emerges, with a hard, heavyset body some 3-4mm long and antennae tipped with small clubs.
Detection and prevention
Deathwatch beetles will enter a home by flying in. The female lays her eggs on wood in the summer, enabling larva to then dig into the wood for food. This type of beetle specifically attacks old wood or wood that has been weakened by the presence of fungi.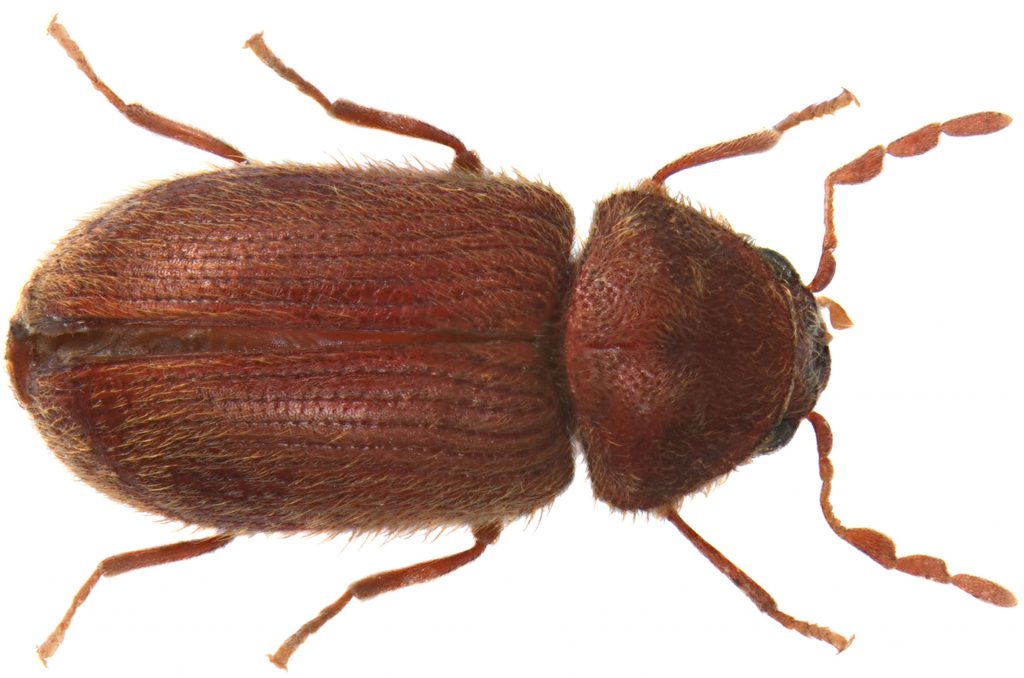 ANONYMOUS VEHICLES
Unidentified vehicles for a discreet presence in your neighborhood.