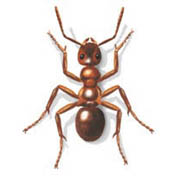 Ants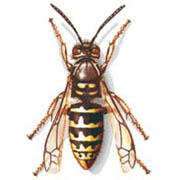 Wasps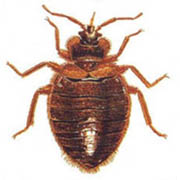 Bed Bugs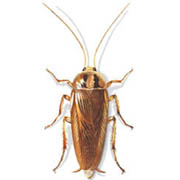 Cockroaches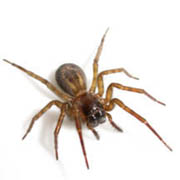 Spiders

Rats & Mice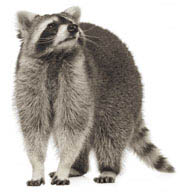 Raccoons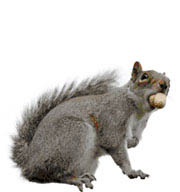 Squirrels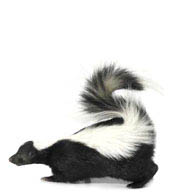 Skunks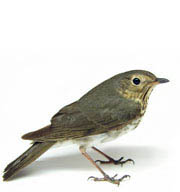 Birds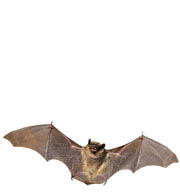 Bats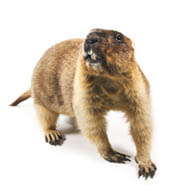 Ground hogs

The Pest Control & Animal Capture Experts !
ANONYMOUS VEHICLES
Unidentified vehicles for a discreet presence in your neighborhood.
Pest Control & Animal Capture
Guet-Apens Extermination is a leader in pest control in the greater Montreal area. We offer several pest control services including bed bug treatments, ants, woodlice, rats and mice. Guet-Apens Extermination offers you its extermination services in Montreal, on the south shore and on the north shore. We offer a job that respects the environment and your health. We also offer animal capture services. We will capture the animal safely and return it to their beloved forest, without causing any harm to the animal.
EMERGENCY SERVICES 1-855-561-4202
Available 7 days a week
South Shore | Montreal | North Shore