Hornet Extermination
We are the experts!
Description
Measuring 2-3cm long, the hornet is one of the largest flying insects around. The abdomen is a motley of yellow and black – like a larger version of a wasp – and the thorax is beige. Hornets have short antennae and they are detached from the rest of the body. The head is large and the eyes are oblong and composed of thousands of facets.
Detection and prevention
Hornets can establish a nest in soil, macadam, hollow trees, and false ceilings, under a roof or in any hollow place in a home. Hornets can also hang their nests in the branches of a tree, against a façade or under an eave.
Hornets have a well-deserved bad reputation. Their sting is extremely painful because they contain a large quantity of venom that could be dangerous to some. Do not attempt to waterlog the nest with a garden hose – it will not work and you'll only get stung! Contact a professional immediately.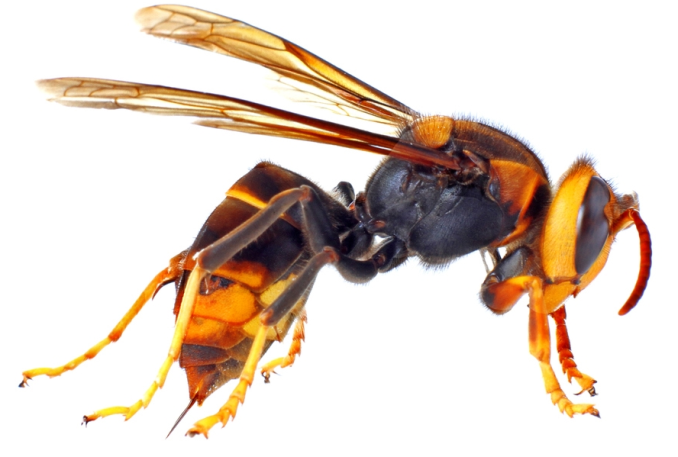 ANONYMOUS VEHICLES
Unidentified vehicles for a discreet presence in your neighborhood.