Fruit Fly Extermination
We are the experts!
Description
Drosophila melanogaster is a small fly commonly found in homes. This well-known insect is yellow-brown and is approximately 3-4mm long, including wings. Its head is topped with a pair of short, tufted antennae and its eyes are bright red.
Detection and prevention
House flies are generally found near rotting fruit and humid or rotting vegetable matter. They are often carried into a home, restaurant or warehouse as eggs that were laid on fruit. Removing said fruit or matter will often prevent drosophila from proliferating.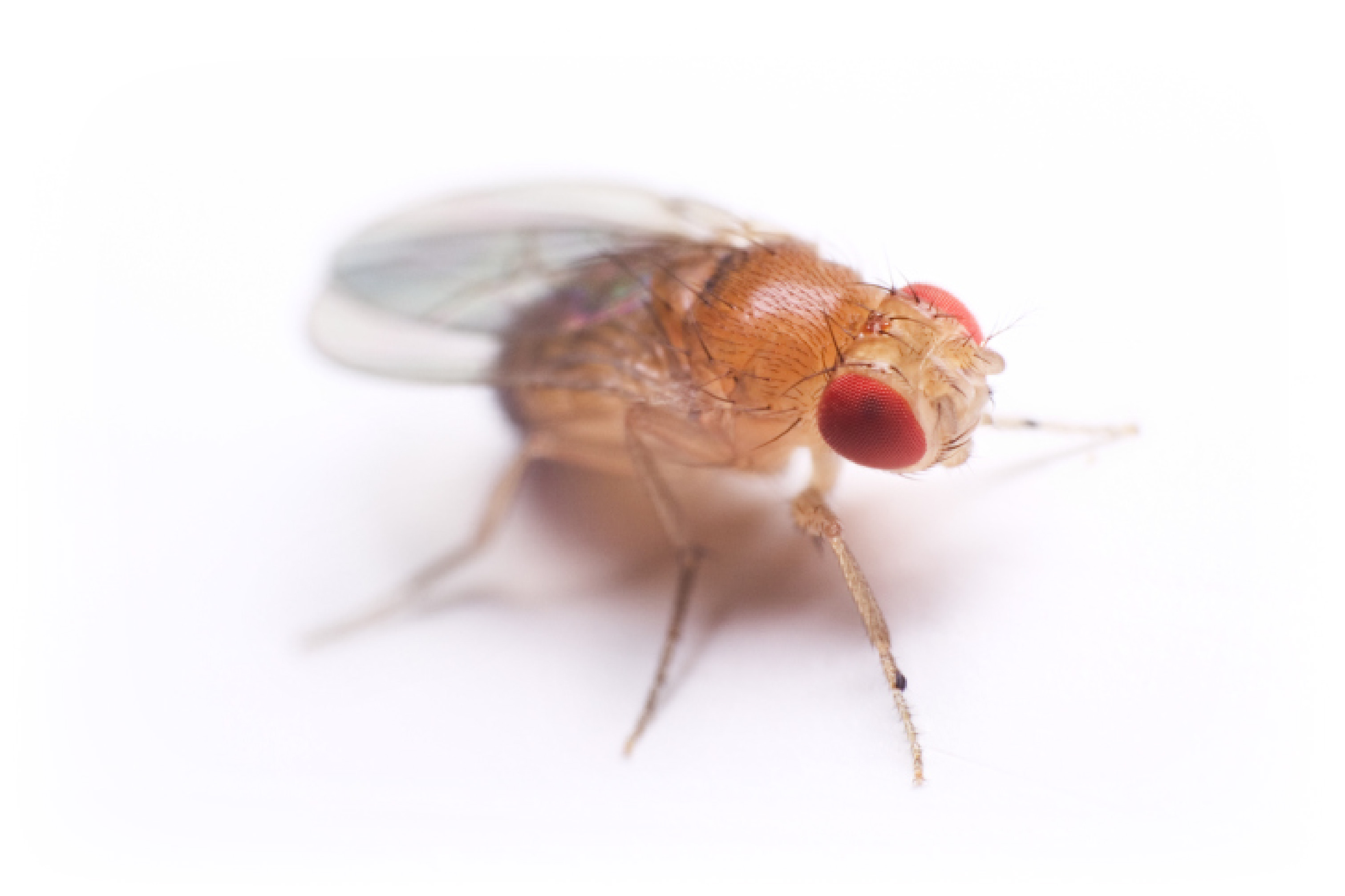 ANONYMOUS VEHICLES
Unidentified vehicles for a discreet presence in your neighborhood.