Bed Bug Extermination
We are the experts!
Description
Bed bugs are the size and shape of an apple seed. Their bodies are wide and flat, with an oval abdomen and a small, but broad head. Wingless and brown, unfed adults are about 6-10mm long.
Detection and prevention
Bed bugs are currently a rampant problem. With people travelling more than ever, bed bugs are more easily carried by luggage and clothing to new locations. They are found in homeless shelters and in five-star hotels, in private homes and on public transport. Bed bugs travel from room to room by hitching a ride on infested articles. Signs of an infestation include blisters and bites on skin, and brown or black stains on mattresses, sheets, box springs or walls.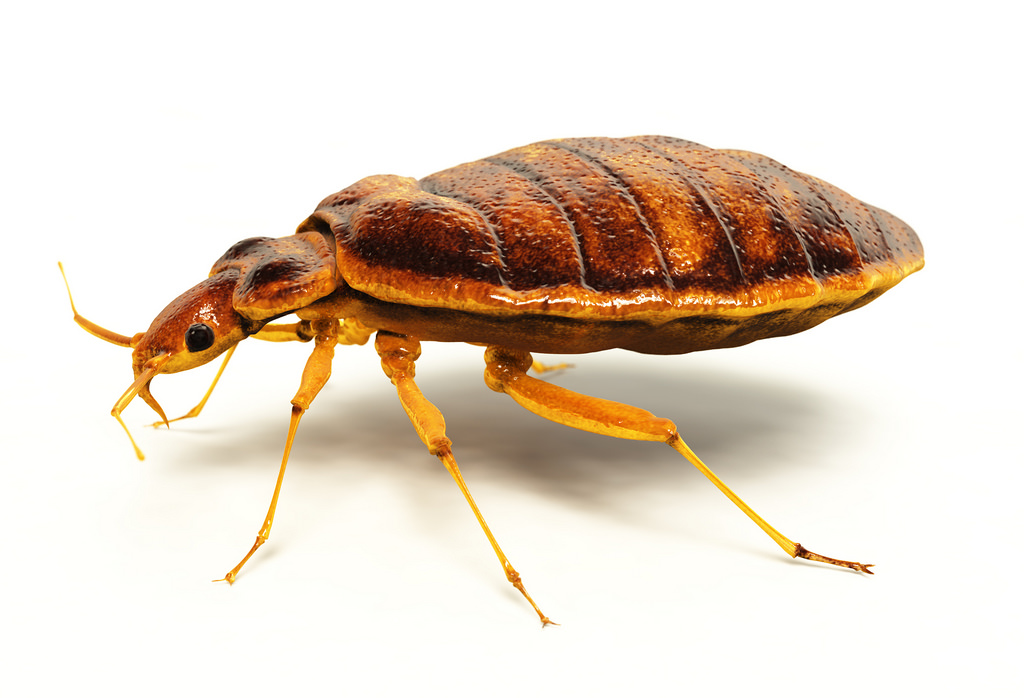 ANONYMOUS VEHICLES
Unidentified vehicles for a discreet presence in your neighborhood.