Mice Extermination
We are the experts!
What do they look like?
Living in an urban setting, the common mouse is recognizable by its large ears and its light brown or dark gray coat with a paler belly. The deer mouse is brown or gray and has white belly and legs. It is easily recognizable by its tail whose underside is white. In the fall, the deer mouse sometimes invades buildings that are near a field or woodlot.
Rats are larger than mice and can weigh up to 0.5 kg (1 lb). The Norway rat and the black rat are similar, but they do not have the same behavior. The Norway rat builds elaborate networks of galleries and burrows at ground level and prefers wet locations such as crawl spaces and perimeter buildings. The black rat is an agile climber who prefers to live in trees, climbing shrubs and dense vegetation. It infests attics, carpentry or roofs as well as the upper floors of buildings.
The choice of control method depends on the type of rodent that is problematic. For example, traps designed for rats are unsuitable for catching mice.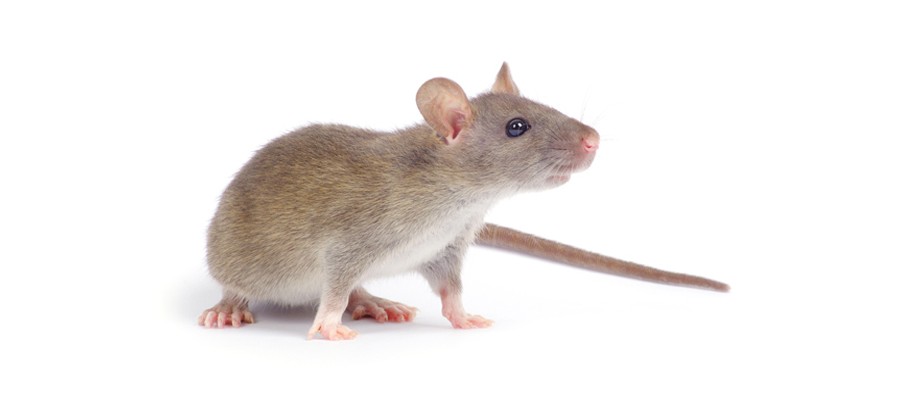 ANONYMOUS VEHICLES
Unidentified vehicles for a discreet presence in your neighborhood.