Ant Extermination
We are the experts!
Carpenter Ants
Description
Carpenter ants are between 6-25mm long and have a black or blackish body with touches of red or brown (varies according to species).
Detection and prevention
Carpenter ants build their nest by boring into wood. They usually prefer building their nests in humid or rotting wood, but they could also attack healthy wood. Their presence in a home should never be tolerated. In addition to boring into wood, staircases, sills and door and window frames, carpenter ants can also infest the space between walls, attics and hollow doors. If there is a high concentration of ants in a specific place, for example, under the kitchen sink, that may indicate the presence of a colony. Finding small piles of sawdust is also indicative of a nest nearby.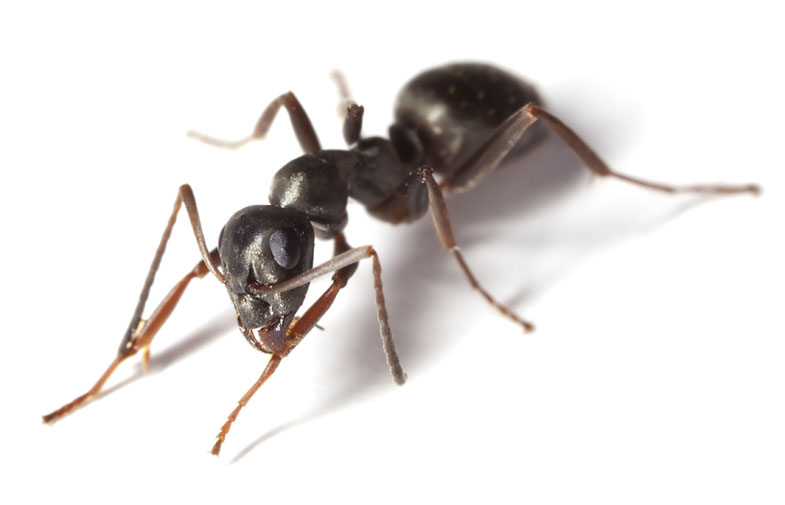 Black Ants
Description
Description
Although black ants are slightly larger and darker in colour than pavement ants, what they do share in common with this other species is digging in the soil to create colonies. Black ants however, are more likely to do so in the grass and to build larger nests.
Detection and prevention
In Canada, the species known to infest homes are carpenter ants, little black ants, odorous ants, thief ants and pharaoh ants. In general, ants love sweet or fatty foods like peanut butter and bread crumbs. They also love the honeydew produced by aphids on any outside plant with an infestation.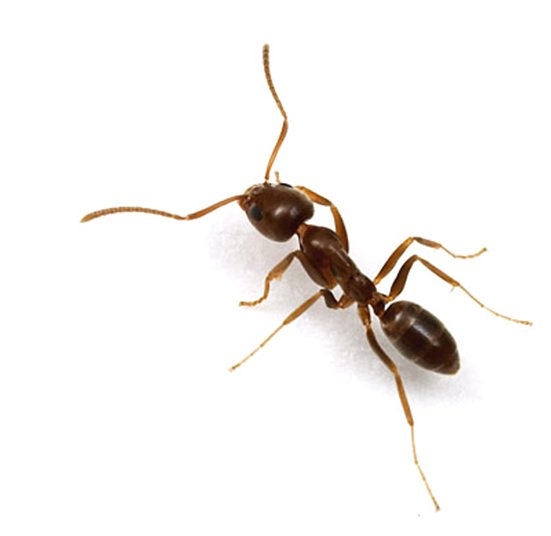 Pharaoh Ants
Description
Pharaoh ants are distinct from other house ants because of their small size. Their colours vary from pale yellow to brown or red, and their abdomens tend to be darker than the rest of the body. The head features well-developed compound eyes and they have biting mouthparts, with four "teeth" on each of their two large mandibles. The antennae are composed of 12 threads and end in a distinct club with three progressively longer segments.
Detection and prevention
In regions with extreme winters, pharaoh ants will settle into heated shelters. Although pharaoh ants don't really cause damage inside a home, they do have a habit of infiltrating food and are capable of squeezing through the tiniest of spaces to get to that food. The clearest sign of infestation is the presence of these tiny ants travelling in single file.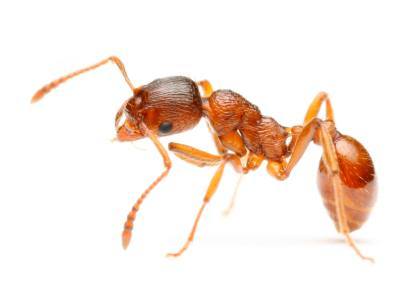 ANONYMOUS VEHICLES
Unidentified vehicles for a discreet presence in your neighborhood.