Squirrel Capture
We are the experts!
The gray squirrel, the red squirrel and the chipmunk are of the same family! They all feed on the same fruits, seeds, and nuts. The fur of the gray squirrel is thicker. The long tail of the squirrels serves as a pendulum when climbing or descending trees, but also cover when they sleep.
The Gray Squirrel can live up to 15-20 years.
They all make huge food supplies for the winter, they even make enough to feed all summer long.
The rumor that they do not find them is false, they have a sense of smell so they can detect them, even in the snow.
Gray squirrels are active all year round. They nest in the tree branches.
Females have two litters per year, one in spring and the other in summer. The pregnancy lasts about 40 days and 3 to 6 small baby squirrels are born. By the age of 12 weeks, young are already adults but will only be able to reproduce at around 16-18 months of age.
As a repellent to keep squirrels away from your plant bulbs, sprinkle dried blood meal (without bone powder) in the hole and on the surface soil where you plant your bulbs. It is a natural repellent, sold in garden centers, that will keep squirrels away from your bulb plants.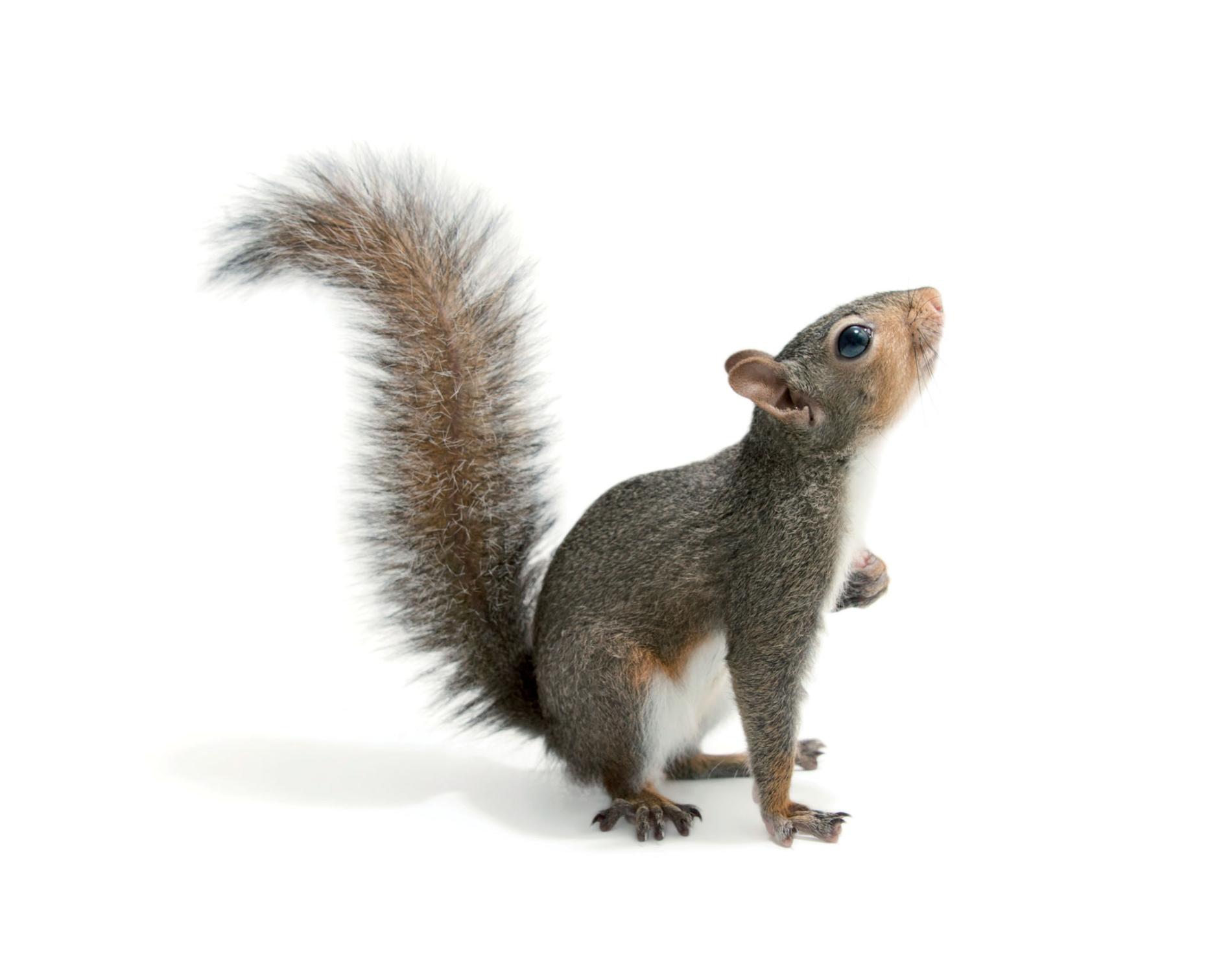 ANONYMOUS VEHICLES
Unidentified vehicles for a discreet presence in your neighborhood.