Spider Extermination
We are the experts!
Description
In Canada, the most common spiders are house spiders, wolf spiders, cellar spiders, fishing spiders and very infrequently, black widow spiders.
Detection and prevention
Spiders can usually be found in room corners, closets, boxes, dark crevices, basements, garages and gardens. Keeping your house clean reduces the number of pests that are food sources for spiders. To prevent these pests from entering your home, weather strip or caulk windows and doors and repair screens.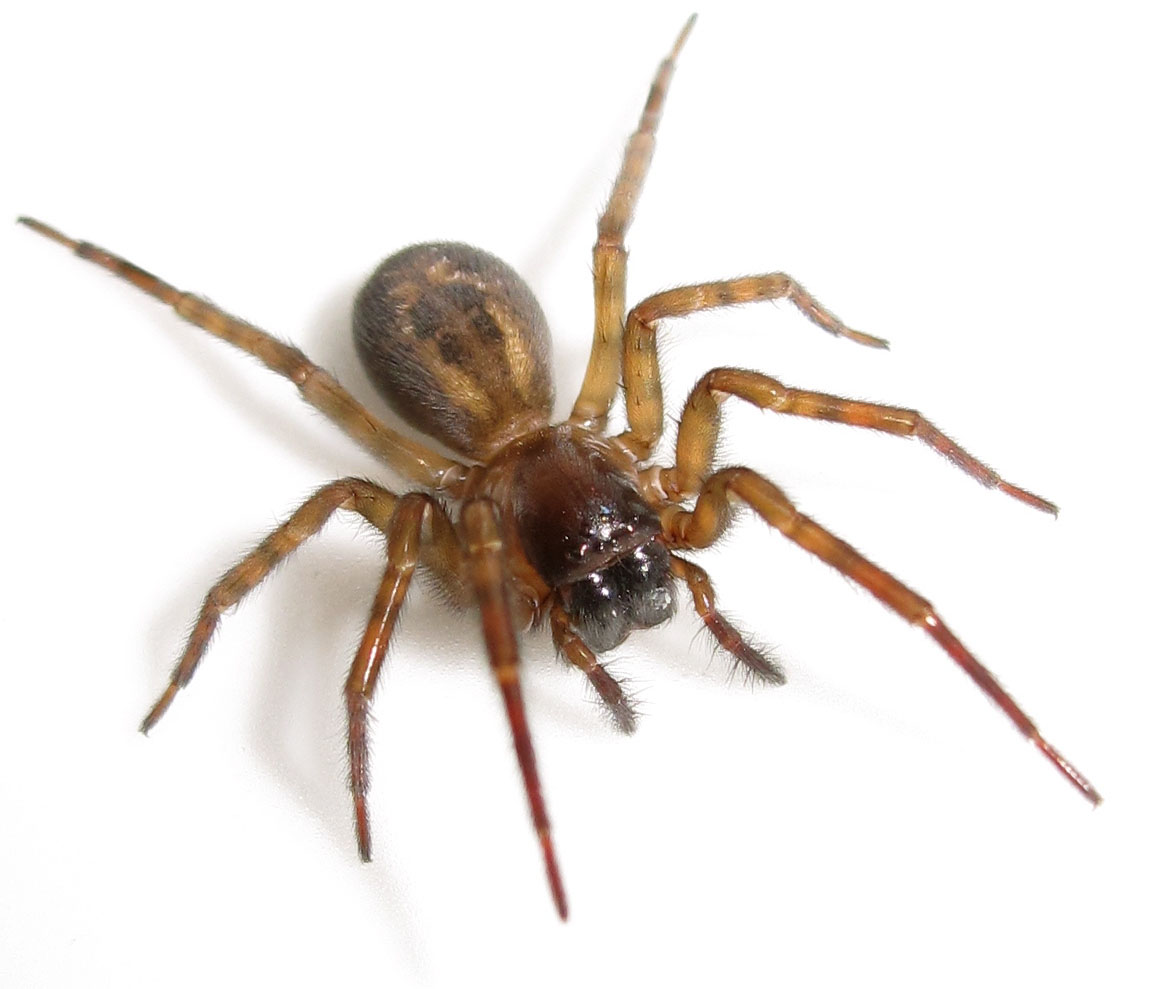 ANONYMOUS VEHICLES
Unidentified vehicles for a discreet presence in your neighborhood.