Earwig Extermination
We are the experts!
Description
Adult earwigs are 1.5-2cm long, but their antennae can reach up to half that length. Their bodies, which are long and flat, are covered with a shiny reddish brown sheath and they come equipped with two strong pincers. Although they have a bad reputation and look creepy, they are not dangerous to humans.
Detection and prevention
These insects live in shady places. They can be found, for example, in cracks in walls, fences and rocks, as well as under rocks and in crevices, peeling bark and window frames. Earwigs can be useful in the garden, as long as their numbers are low. The goal is to reduce populations, rather than eliminate them.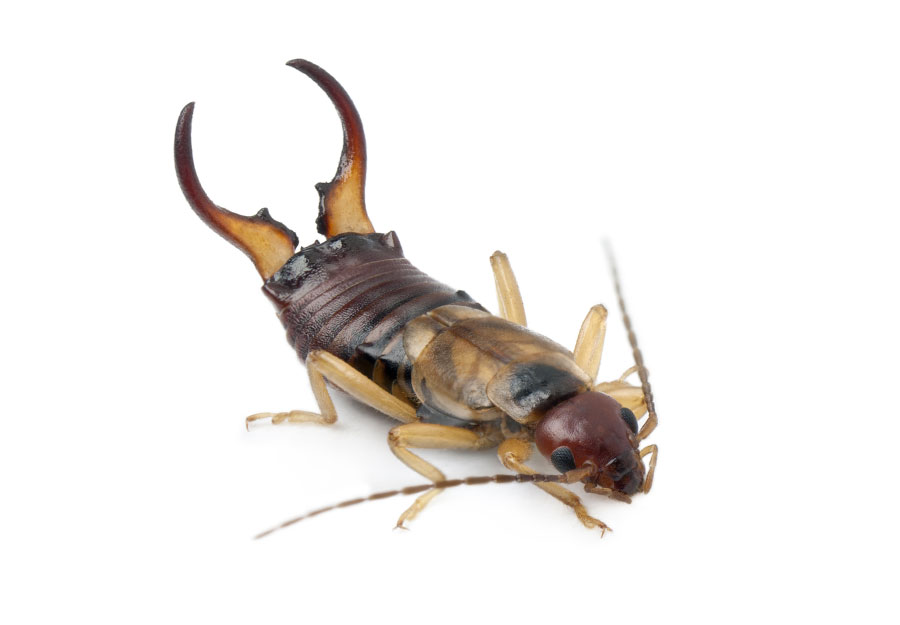 ANONYMOUS VEHICLES
Unidentified vehicles for a discreet presence in your neighborhood.