Cockroach Extermination
We are the experts!
Description
Cockroaches are flat, oval insects with a colour that varies from pale brown to black, depending on the species. Their size also varies according to species. They have two spindly antennae that are very mobile and flexible, and oftentimes, just as long as their bodies.
Detection and prevention
In Quebec, most cockroaches found in houses are nocturnal and run from the light. They are generally immobile during the day and will only go out looking for food at night. If cockroaches are active during the day, it's a sign that their population is very high.
Cockroaches are one of the most unpleasant insects to find in your home. They create a bad odour and contaminate food with their secretions and excrement. In addition to food, they can also eat paper and books, potentially causing damage in your library. To eliminate cockroaches in the home, a combination of extreme hygienic measures with traps and pesticides is required.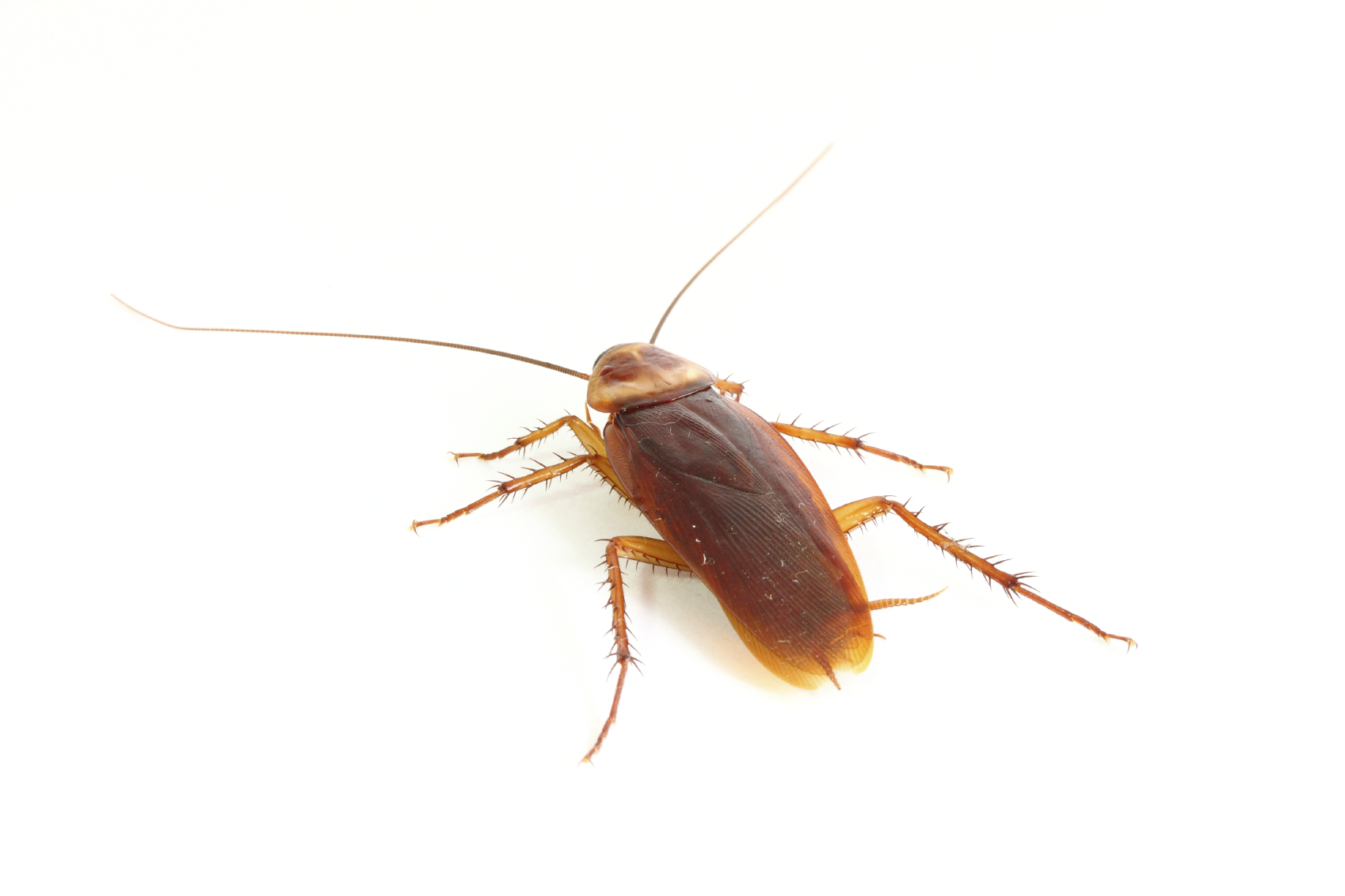 ANONYMOUS VEHICLES
Unidentified vehicles for a discreet presence in your neighborhood.